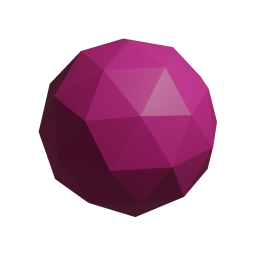 AngouriMath
Navigation
Jupyter
---
Installation
Thanks to
dotnet/interactive
, AM is now convenient to use in Jupyter notebooks. Provided that you already installed both Jupyter and dotnet/interactive, this is the way you enable Jupyter's features for AM:
#r "nuget:AngouriMath.Interactive, *-*"
Interactive.magic();
Interactive.magic()
will bind the LaTeX renderer from MathJax to any type inherited from
ILatexiseable
.
It is highly likely that there will be more features specific for Jupyter in AM.
2019-2021
Angouri
·
Project's repo
·
Site's repo
·
Octicons